Tanjung Rhu, Langkawi Click on a picture to enlarge it. Then click on the big picture to go to the next one.
"Full Screen" recommended - use the F11 key to turn it on and off.

Tanjung Rhu = Casuarina Cape.
The casuarina is a pine-like tree that grows on the beach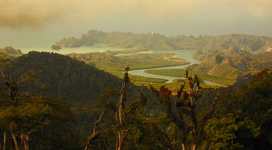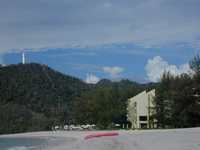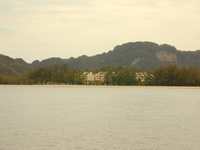 © 2001 by Max Buten. Created using Thotor, Photo Thumbnail Generator!
---

This page last updated January 7, 2001.
home | john | max's menu