<<prev| index | next>>
A little closer on Belmont Plateau
Site of cross-country and cyclo-cross races, as well as picnics.
Just below here are athletic fields and refreshment stands.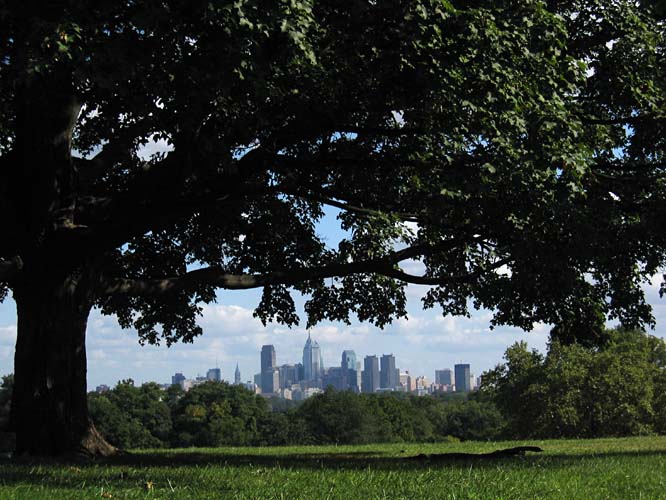 <<prev | index | next>>
These pages will work better if you hit the F11 key for "Full Screen."
Click on the picture to see the next one, or click Index to return to the index.
F11 again when you're done.