Koh Racha ( Raya Island )
just south of Phuket, Thailand
December 2004, 10 days before the tsunami

This will work better if you hit the F11 key for "Full Screen."
Click on any picture to see it full size.
Click on the big picture to see the next one, or click on Index to return to this index.
F11 again when you're done.

Rooms at The Racha
Tsunami report: no lives lost, but they're closed until "the second half of 2005."
Hotel information - or if you want to be dazzled (rather than informed), here.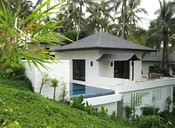 Batok Bay, the beach at The Racha
On the west side of Koh Racha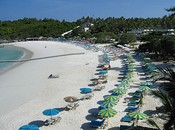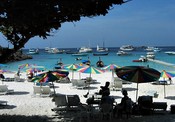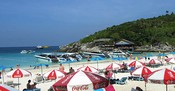 Siam Beach
On the north side of Koh Racha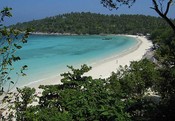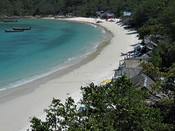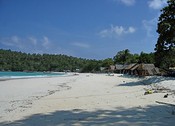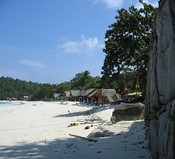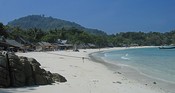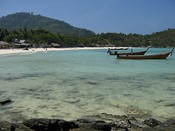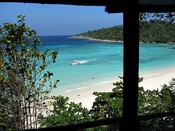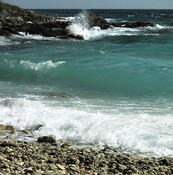 Ban Raya Resort, Kon Kare Bay
On the East side of Koh Racha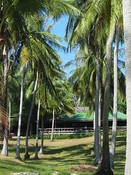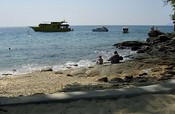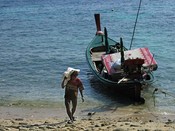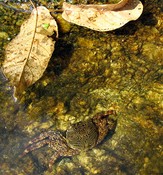 © 2005 by Max Buten. Created using Thotor, Photo Thumbnail Generator!
---

This page last updated Feb 27, 2005.
Butenet home | john | max | oliver | rosie | sarah