<<prev| index | next>>
Preparing for the drawing
I won a bottle of Columbia Crest Merlot-Cabernet. The PA system was so bad that nobody heard my acceptance speech. Nor could we hear the MC and manager.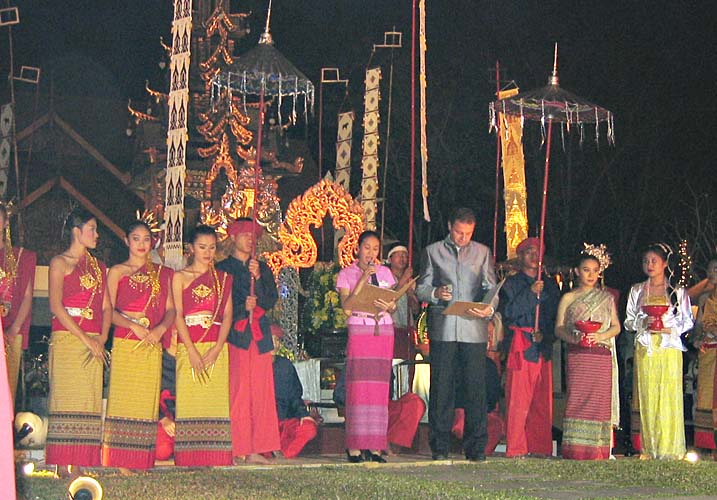 <<prev | index | next>>
These pages will work better if you hit the F11 key for "Full Screen."
Click on the picture to see the next one, or click Index to return to the index.
F11 again when you're done.