<<prev| index | next>>
Picturesque souvenir hawkers
come to the car as soon as it stops in the parking lot at Doi Mae Salong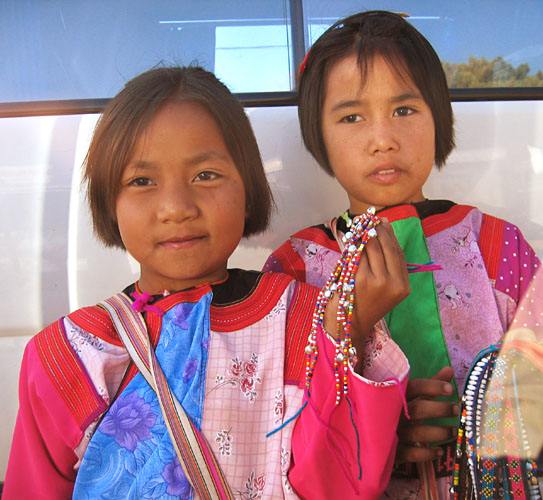 <<prev | index | next>>
These pages will work better if you hit the F11 key for "Full Screen."
Click on the picture to see the next one, or click Index to return to the index.
F11 again when you're done.