Chiang Mai
Capital of northern Thailand
January 2005

This will work better if you hit the F11 key for "Full Screen."
Click on any picture to see it full size.
Click on the big picture to see the next one, or click on Index to return to this index.
F11 again when you're done.

A lovely greeter in the moat that surrounds the old city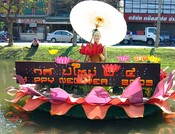 Wat Phra Singh -or Phra Sing
One of 36 Wats, or temples, in the old city.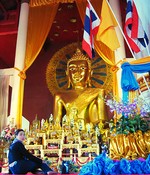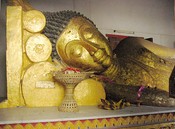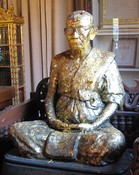 Wat Chai Mongkol
On the eastern leg of the moat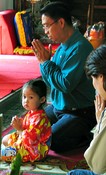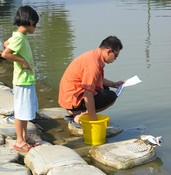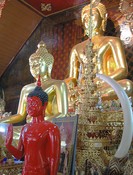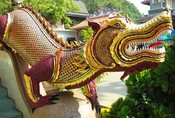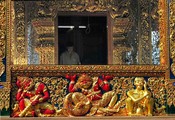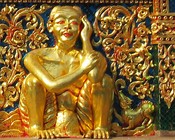 Wat Lok Moli
just north of the moat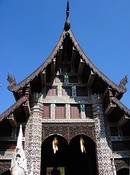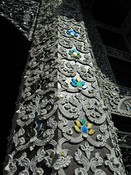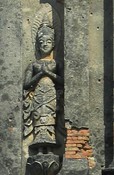 Wat Chiang Yun -or- Chiang Yuen
also just outside of the old city, north of the moat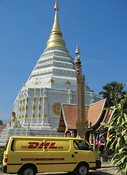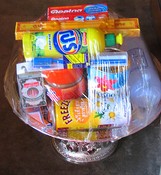 Wat Chiang Man
The residence of King Mengrai when he moved from Chiang Rai (Rai's city) to Chiang Mai (new city.)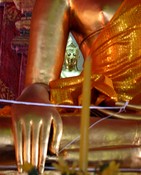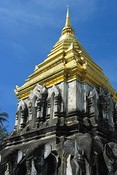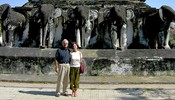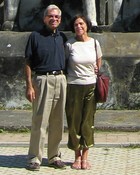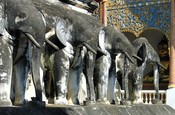 At the edge of the city, Wat Jed Yod
Seven Spires Temple, just past the Super Highway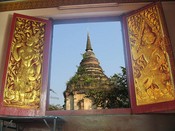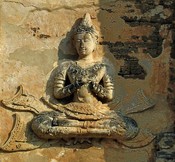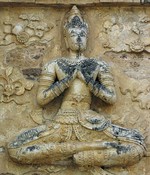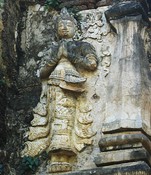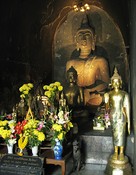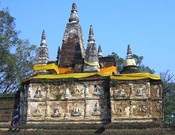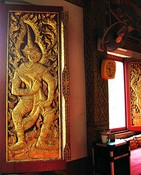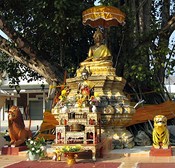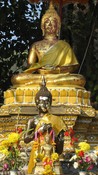 Wat Doi Suthep
The most prominent temple of northern Thailand, a half hour out of Chiang Mai, up a long and steep hill.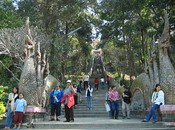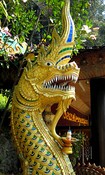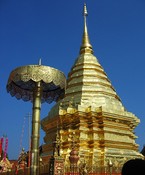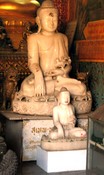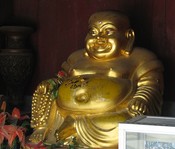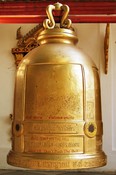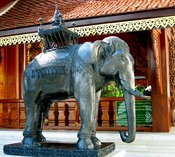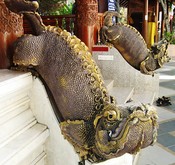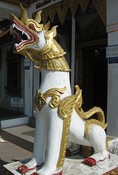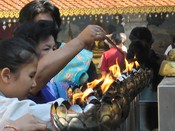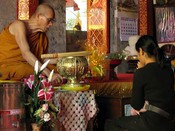 © 2005 by Max Buten. Created using Thotor, Photo Thumbnail Generator!
---

This page last updated Mar 13, 2005.
Butenet home | john | max | oliver | rosie | sarah